Liver Capital is governed by its two independent directors, Leo Kassam and Ronan Guilfoyle. It is overseen by the Cayman Island Monetary Authority (CIMA) and works with legal and other professionals with vast experience in the financial sector to make sure its services are fully compliant with ever-evolving global financial rules and regulations.
With more than 20 years in the financial services sector, Leo has previously managed multiple sub-departments for MUFG Investor Services, overseeing the core daily activities for their clients with an AuA of $400 billion.
Leo has also managed more than 150 hedge funds with net assets in excess of $20 billion for UBS Fund Services.
A Chartered Accountant and active professional institutional member of CICA, ICABC and CISPA, Leo has extensive experience of the world's leading financial and shareholder support systems. Fund Director Leo Kassam has provided his expertise to high-net worth and institutional clients across the globe.
Ronan Guilfoyle is a talented auditor.
Previously audited clients including a multinational integrated chip manufacturer with a turnover of $1.3bn, a large Irish Co-operative Society (turnover IR ₤675m), a multinational pharmaceutical manufacturer (turnover €135m), and many other notable global entities.
For over two decades Fund Director Ronan has managed and advised large hedge portfolios around the world. In his time at DMS Governance, Ronan managed a portfolio of 50 hedge funds with $5 billion in assets. Ronan has directly built and managed large teams of accountants and administrative personnel to provide a full range of financial services to high net-worth clients.

Ranked #1 in an independent survey, NAV Fund Administration Group is a privately owned fund administrator with a strong reputation for robust and  reliable fund administration solutions. NAV has achieved more than 30 years of year-over-year growth, primarily via client referrals and maintains a remarkable 99% retention rate. They are also among the top global hedge fund administrators by number of funds, servicing more than $210 billion AUA.

NAV is headquartered in the United States, with  locations in Australia, the Cayman Islands, Mauritius, and Singapore. NAV's facilities feature state-of-the-art technology, with a focus on environmental sustainability and physical and information security.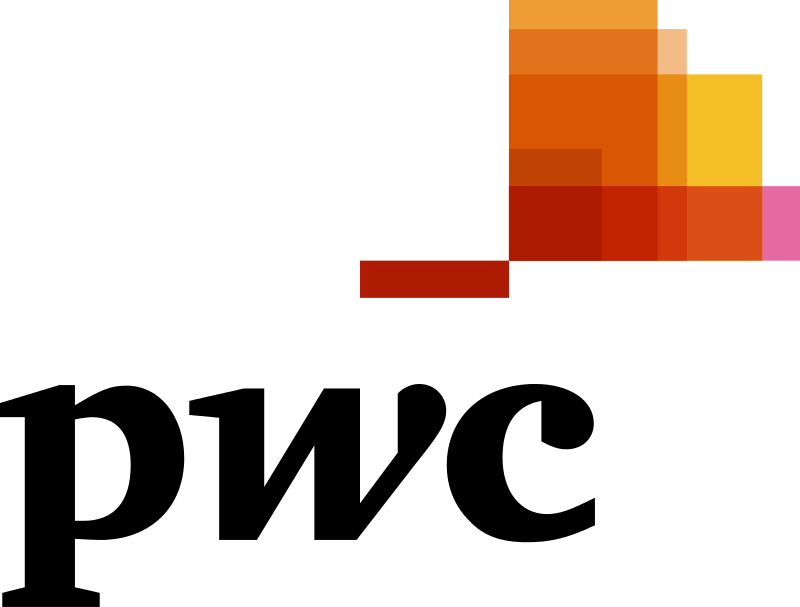 Our auditors, PwC, have been providing esteemed financial advice and solutions to clients for close to a century. They're active in over 150 countries and, globally, are the second largest professional services network of independent accounting and consulting member firms.

PwC's approach is as innovative as it is strategic, and the global award-winning firm provides high-quality independent audits, tax assistance and financial services through its personable, seasoned financial practitioners. With more than 50 years of excellence in the Cayman Islands, their primary area of focus is the international financial services industry.

Legal counsel for our UK branch is provided by Dechert LLP. The global law firm provides valued legal counsel for 40 Fortune 100 companies and represents over 200 private equity and investment firms. They also provide advice to 24 of the top 25 global asset management firms and 41 of the top 50 global private debt firms.
A partner in Dechert LLP, Gus Black is also global co-chair of Dechert's financial services group and a member of the Policy Committee. Gus graduated from the University of Cambridge with an M.A. in 1997 and has since gone on to provide advice to investment funds across the globe, with an emphasis on private equity and hedge funds.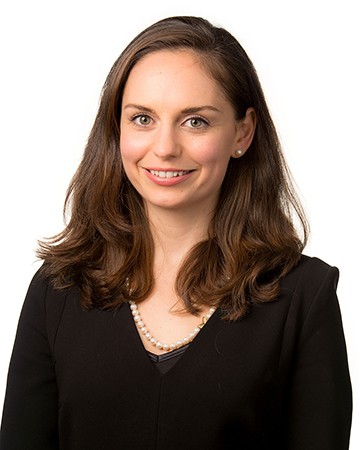 Dona Treska focuses her practice on financial services and investment management matters, advising clients on the structuring, establishment, management, marketing and restructuring of investment funds, including hedge funds, UCITS, credit funds and private equity funds.
Dongwei Wu is an associate of Dechert LLP, and graduated from the BPP Law School's Legal Practice Course in 2015. Dongwei specialises in European funds and private funds, with a focus on establishing investment funds.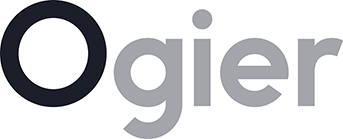 Global legal firm Ogier has nine offices worldwide and employees more than 550 people. The innovative law firm provides specialist legal services for the financial sector, principally around areas such as finance, investment funds and private wealth.
Ogier is the only law firm that offers advice on matters relating to BVI, Cayman Islands, Guernsey, Jersey and Luxembourg law. The award-winning firm specialises in legal services for the financial sector.
Ogier partner Bradley Kruger leads Ogier's Corporate team, advising on IPOs, SPACs and M&A transactions. He also specialises in fund formations, and is also able to advise on regulatory matters. His advice is able to extend to investment fund structuring and set-up, regulation, corporate governance, restructuring and terminations.
Ogier Counsel Barry McEwan's specialties lie in investment funds and private equity, with Barry able to provide his expert advice on matters including the establishment, restructuring, management and termination of investment funds. Barry is also able to advise on corporate finance and governance.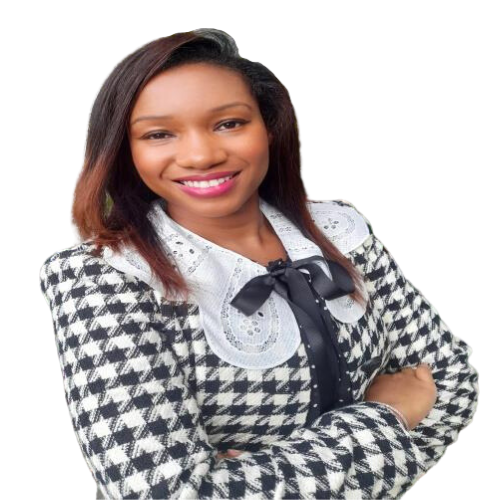 Keisha is an accomplished anti-money laundering professional who has held various legal, compliance and regulatory positions in both the Cayman Islands and the United Kingdom. As a Cayman Islands qualified attorney-at-law, Keisha specialized in the provision of legal services to the investment funds industry.

Keisha has held positions with both the Cayman Islands Monetary Authority and the United Kingdom's Financial Conduct Authority and has served as an anti-money laundering officer on a large number of investment fund structures operated by leading asset managers as well as securities business, virtual asset providers and structured finance vehicles. Keisha also has in- depth experience of the Cayman Islands regulatory inspection process having a strong audit background and has led numerous inspections on behalf of the regulator.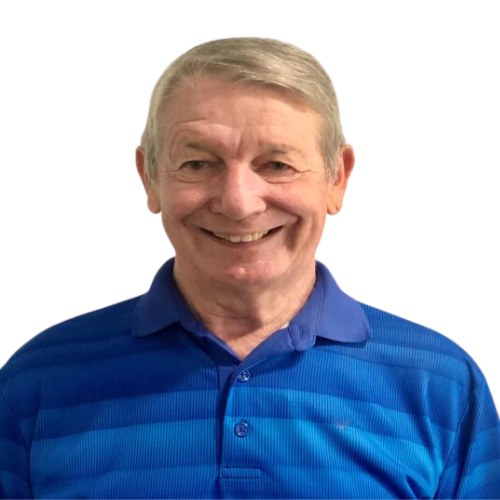 Ian is a seasoned anti-money laundering professional with over 40 years' experience in the offshore financial services industry principally in the areas of compliance, fund administration, accounting, banking and fiduciary services.

Ian has held senior management positions including AML Officer roles with major international law firms and regulated financial service providers in the Cayman Islands. In addition, he has served as AMLCO and MLRO for several investment fund and securities business structures.

Ian is a Fellow of the Institute of Chartered Accountant in England and Wales and a member of Cayman Islands Institute of Professional Accountants. Until recently Ian had been Secretary of the Cayman Islands Compliance Association since its inception in 2000 and is a former Board member of the Cayman Attorneys Regulatory Authority (CARA).  

Cayman Islands Monetary Authority
CIMA was established in 1997, established as a body corporate under the Monetary Authority Law. CIMA is designed to provide effective and efficient supervision and regulation in accordance with relevant international standards through a team of highly-skilled professionals using the latest technology.